Blockbuster New DVD's On Bible History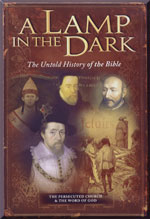 "A Lamp In The Dark: Untold Story of the Bloodstained Bible" - DVD by Chris Pinto, Editor and Filmmaker of the "Secret Mysteries of America's Beginnings" Videos
"Why 66?"
"How Did The Bible Come To Be Divided Into 66 Books"?
---
New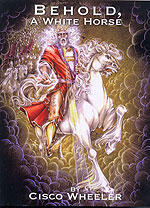 Written for those who discern that things are not exactly as they seem
Author is former Satanist, now Born Again Christian
A Biblical, Extensive Look At The Devil
---
New DVD
"GOD'S Forbidden Practices"
---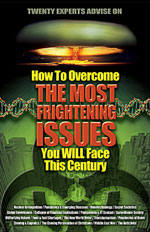 "How To Overcome The Most Frightening Issues You Will Face This Century"
---
New $3.99 Pamphlets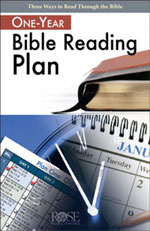 Options include Chronological Readings, Old and New Testament read together and Daily Readings from different sections of the Bible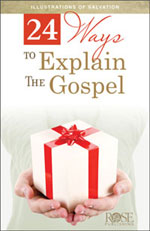 Dozens of word pictures and illustrations will help you communicate the Gospel in ways every listener can hear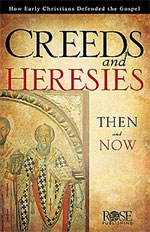 Many of the modern questionable teachings of today were already present in the past. Knowing how Early Church Fathers fought these heresies will help us today
What does it mean to be a disciple of Jesus in the 21st Century? Do spiritual disciplines look different in an electronic age? Perfect for discipleship or small groups
Click Here To See All 86 Pamphlets
---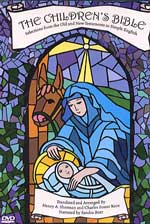 "The Children's Bible On DVD"
---
NEW Books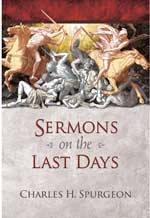 "Sermons On The Last Days" - Hardcover Book by Charles H. Spurgeon
"The Scientific Impossibility of Atheistic Evolution"
Now $10.00 Off
---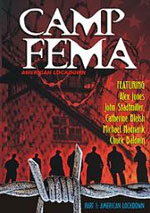 "Giant Death Prison Grid"
Unbelievable video documentation of the coming implementation of death camps in U.S. cities
---
New DVD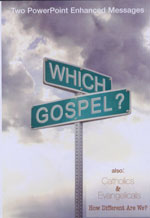 "Which Gospel? Fatal Lies Sending Millions To Hell" PLUS
DVD "Catholics and Evangelicals: How Different Are We?"
---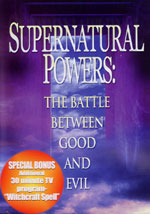 "Supernatural Powers: The Battle Between Good and Evil"
Great subject for a time of evil such as this present dark age
---
New DVD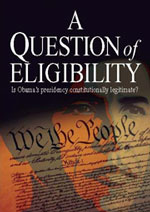 "Question Of Eligibility: Is Obama's Presidency Constitutionally Legitimate?"
Introductory Sale
---
New Triple DVD Combo For Only $29.97
Pastor Hoggard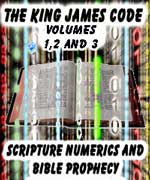 "King James Bible Numeric Code"
You will appreciate God's greateness and Satan's limitations like never before
Revealed only in KJV
---
New DVD
"Thy Kingdom Come: Now Is The Time For You To Prepare"
---
Rapture Is The Real Deal!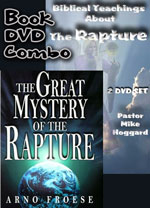 Buy The 2-DVD, 'Biblical Teachings of the Rapture' and Get Book 'Great Mysteries of the Rapture' FREE
Regularly $43.98
Now Only $24.99
Spiritual Warfare
Combination Offer

2-DVD Set by Pastor Hoggard
Our Most Popular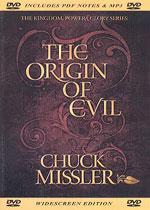 "The Origin of Evil - WHEN Did Satan Fall? You Might Be Surprised"
---
Most Popular DVD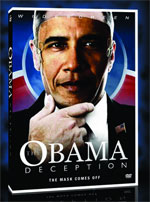 "The Obama Deception: Savior, Messiah, or Illuminati?"
---
"Secret Mysteries of America's Beginnings" DVD's
Each 3 Hours Long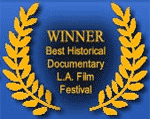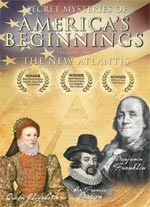 "The New Atlantis"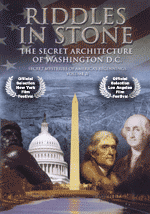 "Riddles in Stone - Secret Architecture of Washington, D.C."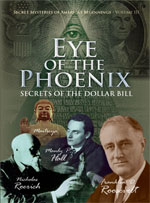 "The Eye of the Phoenix: Secrets of the One Dollar Bill"
Buy All Three & Save!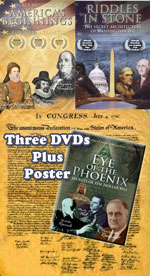 Buy Videos 1, 2 and 3, PLUS Declaration of Independence Poster - Save $35 - Nearly 9 Hours of Video
---
DVD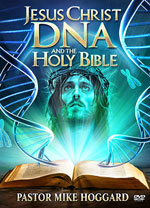 Science is catching up with the Bible! In this video, Pastor Michael Hoggard shows the amazing correlations between the Holy Bible and DNA, and how the Gospel message is literally encoded in our genetic structure.
Regularly $29.99, Now On Sale For Only $14.99, Saving You $15.00
---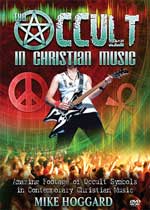 "The Occult In Christian Music"
---
NEW TRAILER
"New Age, Rick Warren and the Great Falling Away"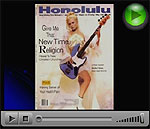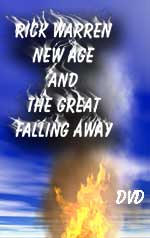 POWERFUL NEW DVD's - 2-Part Series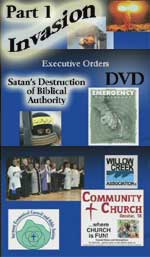 "Invasion - Satan's destruction of Biblical Authority"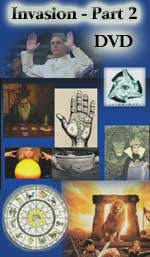 "Invasion Part 2 - Satan's War against or homes, our churches and our country - by Pastor Hoggard
DVD - "Holy Bible: Sure Word of Prophecy" - by Pastor Michael Hoggard