New DVD's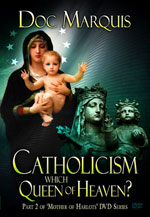 "Catholicism: Which 'Queen of Heaven' Are They Worshipping?"
DVD #2 in Mother of Harlots Series
New DVD by Doc Marquis, 2-DVD Set, 4 Hours Long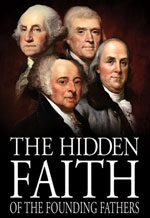 "The Hidden Faith of Our Founding Fathers"
Video #4 In Secret Mysteries of America's Beginnings Series
Two New DVD's by Pastor Hoggard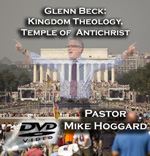 "Glenn Beck: Kingdom Theology, Temple of Antichrist"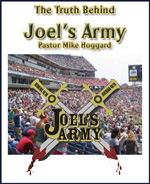 "Truth Behind Joels Army: Sarah Palin and the Fallen Angels of Rev 9 "
====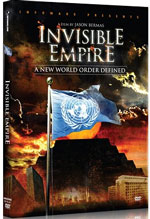 "Invisible Empire: A New World Order Defined "
------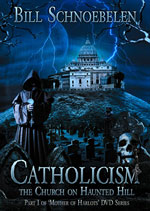 "Catholicism: The Church On Haunted Hill" DVD
by Bill Schnoebelen
We should only expect that priests will be sexually deviant!
Plan of Salvation Presented At End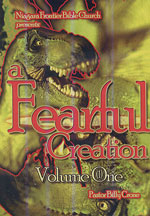 "A Fearful Creation Volume 1"
DVD by Pastor Crone
---
New DVD's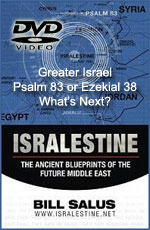 "Isralestine DVD: Prophesied Greater Israel Draws Near"
======
The Magog Invasion DVD
Explains the wars which will destroy Israel's "missing enemies"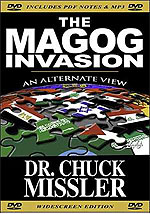 "Where are the nations most opposed to Israel?"
Are they annihilated?
===============
"The Fabric of Time DVD - Shroud Of Turin Yielding Exciting Evidence"
---
BRILLIANT NEW DVD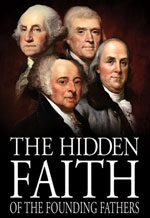 "The Hidden Faith of Our Founding Fathers"
by Chris Pinto
Public Rebuttal of David Barton and His Teachings On Masonry
In The Same Historical Context As The Three "The Secret Mysteries of America's Beginnings" Videos
---
New Prophetic Book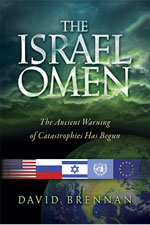 "The Israel Omen"
The Ancient Warning of Catastrophies Has Begun, Spurred On By Ominous Attempts To Remove Israel From God's Promised Land
---
Back In-Stock!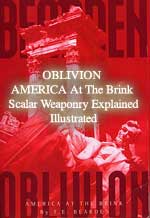 "Oblivion: AMERICA At The Brink" -- Scalar Weaponry Explained, Illustrated
"They can alter the climate, set off earthquakes, volcanoes remotely through the use of electromagnetic
waves. (Defense Secretary William Cohen)
---
New DVD
by Pastor Hoggard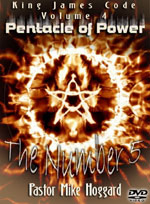 "Pentacle of Power"
The Power of '5' - both in the Bible and in Satan's kingdom
Volume 4 of the King James Bible Code Series
---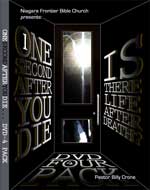 "One Second After You Die"
4 DVD Set
---
DVD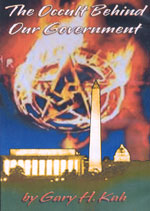 "The Occult Behind Our Government"
DVD by Gary Kah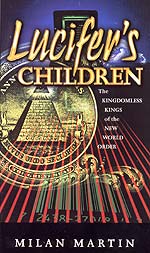 "Lucifer's Children" - DVD
Know the truth about our current leaders
---
New DVD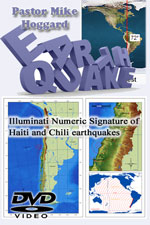 "Earthquakes! Illuminati Signature of Haiti and Chile Earthquakes Are Astounding"
by Pastor Hoggard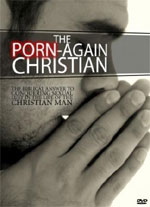 "The Porn Again Christian: Rampant Sexual Lust Within The Church"
---
New Hoggard DVD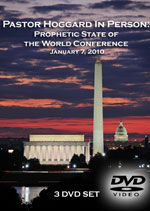 "Pastor Hoggard In Person: Prophetic State of the World Conference, January 7, 2010"
3 DVD Set
---
New Black Eugenics DVD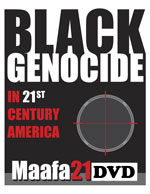 "Black Genocide (Eugenics) Program In 21st Century America"
---
New Hoggard DVD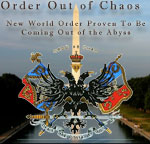 "Order Out of Chaos: New World Order Is Literally Coming Out of the Abyss"
---
DVD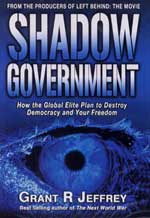 "Shadow Government: The Plan of the Global Elite To Destroy Democracy and Your Freedom"
---
Blockbuster New DVD's On English Bible History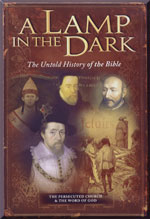 "A Lamp In The Dark: Bold Expose' of Roman Catholicism As The Bloodthirsty Religious Harlot of Revelation 17 - DVD by Chris Pinto, Editor and Filmmaker of the "Secret Mysteries of America's Beginnings" Videos
---
New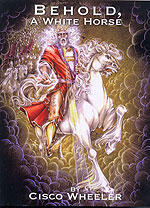 Written for those who discern that things are not exactly as they seem
Author is former Satanist, now Born Again Christian
---
New DVD
"GOD'S Forbidden Practices"
---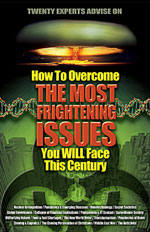 "How To Overcome The Most Frightening Issues You Will Face This Century
---
$3.99 Glossy Pamphlets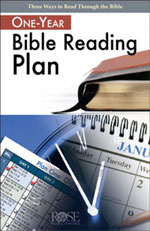 Options include Chronological Readings, Old and New Testament read together and Daily Readings from different sections of the Bible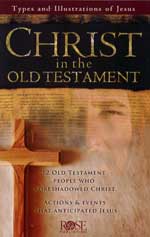 "Jesus Christ In The Old Testament"
Highlights the lives of people who "prefigure" Jesus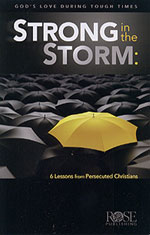 "Strong In The Storm: God's Love Through Tough Times"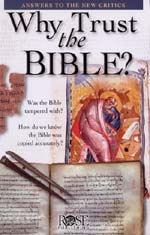 "Why Trust The Bible?"
Dr. Timothy Jones shows why you can trust the Bible with your precious, eternal soul.
Click Here To See All 86 Pamphlets
---
Rapture Is The Real Deal!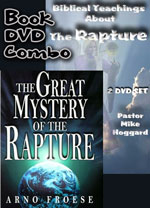 Buy The 2-DVD, 'Biblical Teachings of the Rapture' and Get Book 'Great Mysteries of the Rapture' FREE
Regularly $43.98
Now Only $24.99
Spiritual Warfare
Combination Offer

2-DVD Set by Pastor Hoggard
Our Most Popular
---
"Secret Mysteries of America's Beginnings" DVD's
Each 3 Hours Long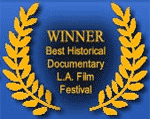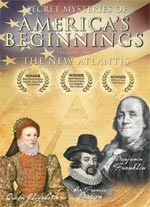 "The New Atlantis"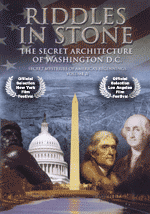 "Riddles in Stone - Secret Architecture of Washington, D.C."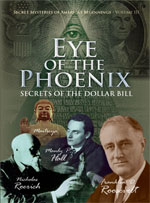 "The Eye of the Phoenix: Secrets of the One Dollar Bill"
Buy All Three & Save!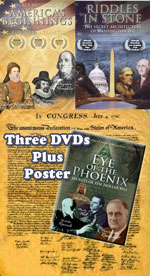 Buy Videos 1, 2 and 3, PLUS Declaration of Independence Poster - Save $35 - Nearly 9 Hours of Video
---
DVD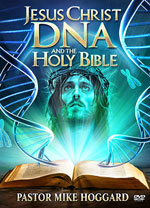 Science is catching up with the Bible! In this video, Pastor Michael Hoggard shows the amazing correlations between the Holy Bible and DNA, and how the Gospel message is literally encoded in our genetic structure.
Regularly $29.99, Now On Sale For Only $14.99, Saving You $15.00
---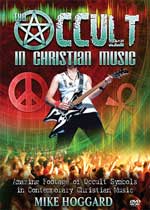 "The Occult In Christian Music"