Bookstore NEW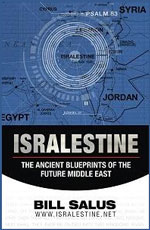 "Isralestine: Greater Israel WILL Occur Whether World Likes It Or Not"
God's Word Is About To Be Fulfilled In Israel!
---
Bookstore New DVD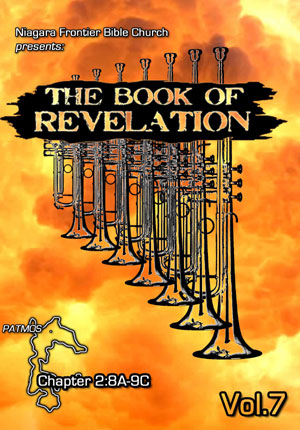 6-DVD Set
"Dynamic 'Book of Revelation' Study VOLUME 7: Rev 2:8a-9c"
Buy the previous Six DVD Sets of this Revelation Study and Save $40.00!
---
New $4.99 Audio CD's
"Prophecy 666 Series"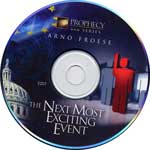 "The NEXT Most Exciting Event"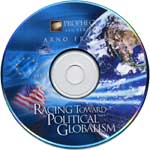 "Racing Toward Political Globalism"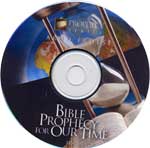 "Bible Prophecy For Our Time"
Visit Our Entire Listing of These $4.99 Audio CD's - Now have 44 items
All Regularly $7.00, saving you $2.01 on every CD
---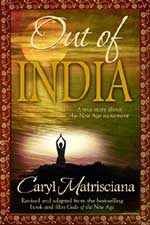 "Out of India: The True Story About The New Age Movement"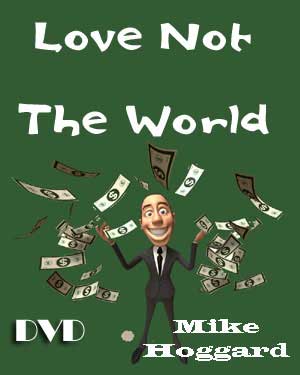 "Love Not The World" DVD
Biblical Money Management and
Biblical Worship
Regularly $19.99
On Sale $12.99
---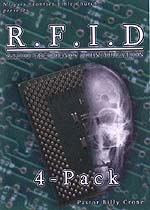 "R.F.I.D. Chip Revolution - Precursor To Mark of the Beast"
4-Disc Set
---
Economic Crisis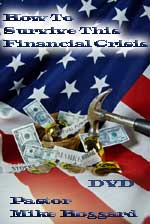 "How To Survive This Financial Crisis - Biblical Principles"
New DVD by Pastor Hoggard
Regularly $19.99, On Sale For Only $12.99, Saving you $7.00!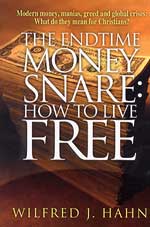 "Endtime Money Snare: How To Live FREE"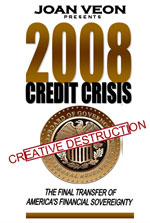 New Joan Veon DVD
"Creative Destruction"
---
Popular DVD Back In-Stock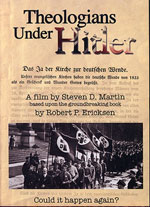 How Three Protestant Theologians Persuaded German Protestants To Support Hitler And His Nazi Party!
---
New DVD
"The BIBLE DRIVEN Church PLUS Deception and Apostasy"


"Purpose Driven DVD Combination Offer -
"BIBLE DRIVEN Church" DVD PLUS "Apostasy, Purpose, and the Paradigm Shift" DVD
Regularly $44.98
On Sale $34.98
---

"VATICAN ASSASSINS"
Edition 3 - On CDROM w/FREE Black Pope CDROM
13 Books In Total On This One CD!
---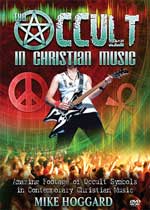 Occult Symbols Deliberately Placed In Christian Contemporary Music!
NEW DVD'S
by Pastor Hoggard
Regularly $29.99
Only $14.99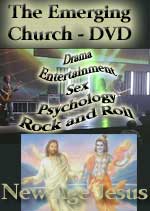 "The Emerging Church - Discover the Hidden Agenda behind the modern Church Growth Movement"
---
NEW TRAILER
"New Age, Rick Warren and the Great Falling Away"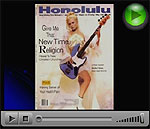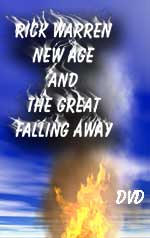 by Pastor Hoggard
---
Big Savings on Closeouts and sale items

---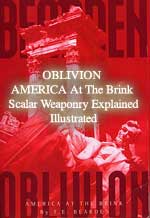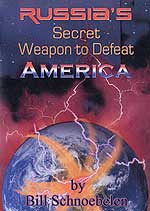 Our Destruction Is Set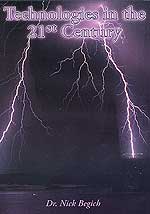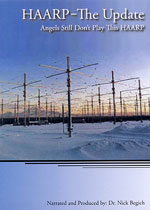 America's Electro-Magnetic Weapons System Inferior To Russia's Scalar
---

"President Bush:
Evil vs Good Fruits"
Directory of all news articles
Free Radio Transcripts

Free Newsletter Archives

Freemasonry

What Saith Rome

Teachings from the Catechism

Bookstore

Meet the Staff

Weather Control

School Shootings

Understanding Clinton