NEW!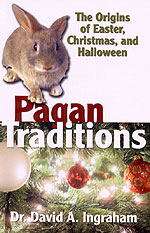 YOU wouldn't DREAM of dabbling in idolatry or Witchcraft -- would you? YOU have NEVER embraced Witchcraft and the occult -- have you?
Surely, the Easter Bunny, the Christmas Tree, and all of Halloween's symbols and legends, are innocent ways of enjoying the holidays -- aren't they?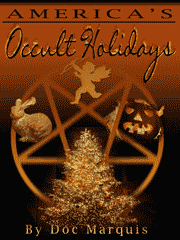 DVD
Former Satanist
Do You Know The Pagan Origin of Easter?
---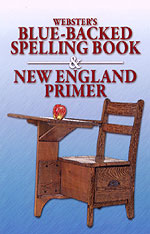 Excellent Homeschooling resource! Both 'Webster's Blue-Backed Spelling Book' and 'New England Primer' were basic, required, foundational textbooks used in the schools of our Republic in the 18th and 19th Centuries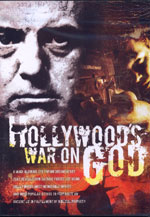 Riveting DVD!
Learn how movies are initiating the masses of people into a Gnostic Worldview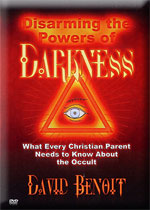 Double DVD Set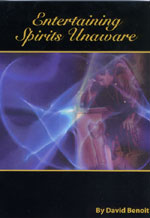 "Entertaining Spirits Unawares"
2 DVD Set
---
NEW DVD!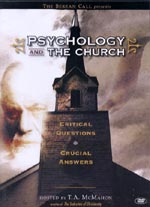 Psychology and the Church DVD
At this moment in the Church Age, the predicted "falling away" of genuine believers (Apostasy) is reaching such critical mass that Antichrist may now be able to arise!
Powerful documentary which just might change your life!
---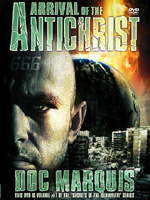 2 DVD Set
Former Satanist, Doc Marquis
---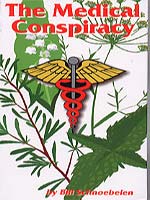 DVD -"The Medical Conspiracy Video"
by Bill Schnoebelen
You won't believe how our health is being manipulated and destroyed daily!
---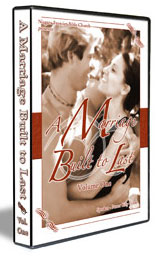 Volume 1: 6-DVD Set
Many marriages today are under severe strain. If we'll just get back to God's original plan for marriage, then we're well on our way to having "A Marriage Built to Last"
Volume 2 (6 Pack DVD)
---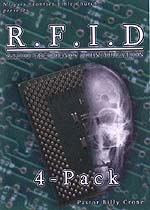 DVD
Modern R.F.I.D. technology is forcing future police state authority and control into areas you have probably never dreamed of before!
---
---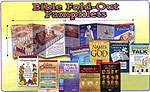 Laminated Pamphlets
See Our Entire Selection of 42 Pamphlets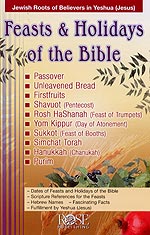 NEW!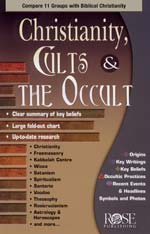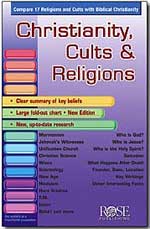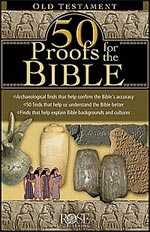 50 Proofs For The Bible - Old Testament
This pamphlet proves the trustworthiness of the Bible, specifically the Old Testament account Highlights 50 archaeological discoveries which prove Old Testament accounts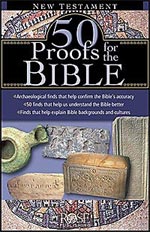 50 Proofs For The Bible - New Testament
This pamphlet proves the trustworthiness of the Bible, specifically the New Testament account Highlights 50 archaeological discoveries which prove New Testament accounts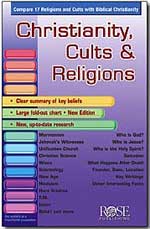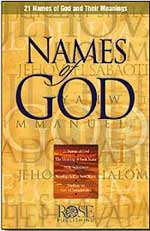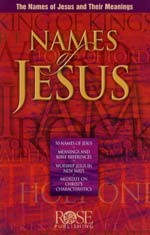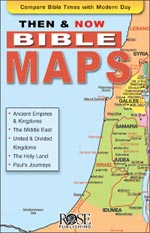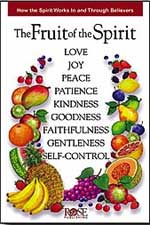 All Pamphlets $3.99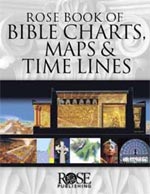 Regularly $29.99
On Sale $24.99
$718 Value If Charts, Maps, Time Line Pamphlets Were Bought Individually
---
Bookstore Resources