NEW!
$3.99 Pamphlets - Unfolds to over 32"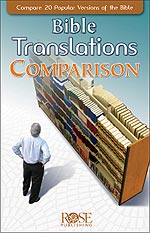 Bible Translations Comparison
20 Different Translations Examined
How do you know which translation is best? This handy fold-out pamphlet Compares the 20 most popular translations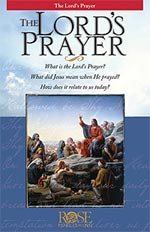 The Lord's Prayer
This is the best-known and most-loved prayer in the Bible. Jesus taught it as an important pattern of prayer. Knowing the key parts of the Lord's Prayer will enrich your daily walk with the Lord and will keep your personal priorities Biblically straight
Other Scriptural prayers which follow the same pattern are shown - Much More!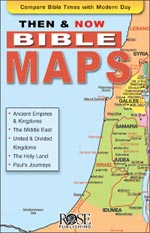 Then And Now Bible Maps
Your favorite Bible maps in a portable size! You can keep this "Then & Now Bible Maps" pamphlet tucked inside your Bible so you can easily see where a location is in the Scripture you are currently reading
These full-color maps show Bible-times locations with modern-day cities and countries printed in RED
Unfolds to 39" long in 14 panels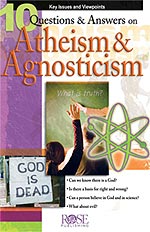 10 Questions & Answers on Atheism and Agnosticism
So many unchristian belief systems in this world today, i.e., Communism, are really atheistic and/or agnostic at its foundation. This pamphlet answers the following relevant questions:
* Does God Exist?
* What Kind of God Exists?
* How Can I Know This God Who Does Exist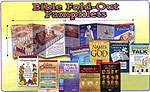 See Our Entire Selection of $3.99 Fold-out Pamphlets!
---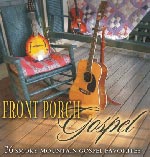 Front Porch Gospel -- 34 Smoky Mountain Gospel Favorites
3-CDSet
There is nothing like down-home, toe-tapping gospel music to lift the spirit. Front Porch Gospel overflows with all the favorite memories of that gentler and simpler time in our Christian heritage.
34 Country Gospel songs!
---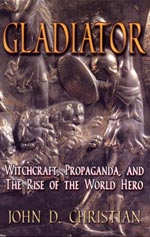 Gladiator -- Witchcraft, Propaganda, and the Rise of the World Hero
Is there an sinister Hollywood elite using the tools of today's popular culture -- films, TV, cartoons, music, sports -- to manipulate and control people's minds? Are you personally at risk?
This fascinating book captivates the reader with its unusual insights. Does the movie "Gladiator" actually prophesy the destruction by Satanic forces of the Presidency of George W. Bush?
---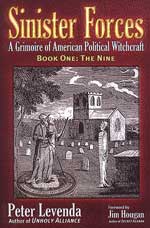 Sinister Forces In Early America: A Shocking Alternative To The Conventional View of American History
AMERICAN POLITICAL WITCHCRAFT
Matrix of politics and violence alone is incapable of explaining the demented 20th Century that shuddered to an end in Manhattan on 9/11/2001. What is needed is an examination of the "third dimension" -- and this dimension is the "occult".
This study begins at America's beginnings!
---
Big Savings on Closeouts and sale items

---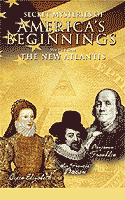 ---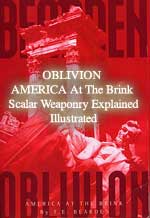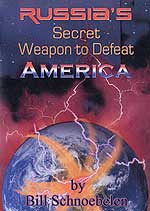 Our Destruction Is Set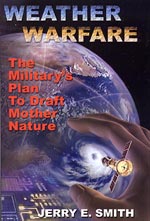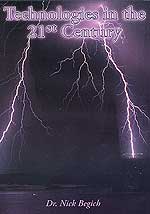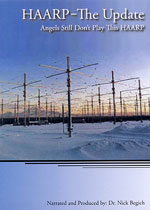 America's Electro-Magnetic Weapons System Inferior To Russia's Scalar
---

The Real War Crimes of President Bush
---

"President Bush:
Evil vs Good Fruits"
Directory of all news articles
Free Radio Transcripts

Free Newsletter Archives

Freemasonry

What Saith Rome

Teachings from the Catechism

Bookstore

Meet the Staff

Weather Control

School Shootings

Understanding Clinton