$3.99
New Fold-out Pamphlets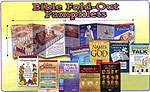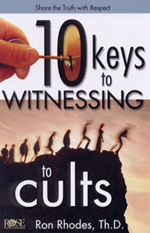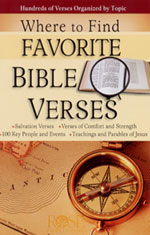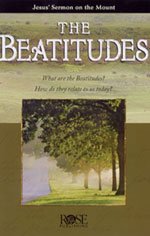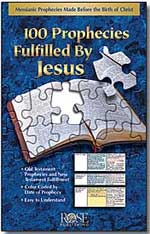 ---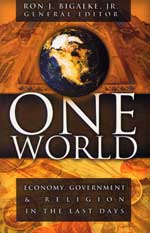 "ONE WORLD - Global Economy, Government, & Religion In The Last Days"
Regularly $15.99
On Sale $12.99
---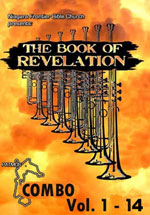 ---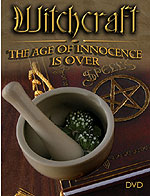 "WITCHCRAFT - The Age of Innocence Is Over!!"
DVD
Click Here To See A Full Write-up
---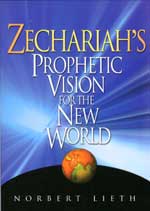 "Zechariah's Prophetic Vision For The New World"
Zechariah is the most Messianic, Apocalyptic and Eschatological book of the Old Testament. The Prophet Zechariah is also the most Jesus Christ centered prophet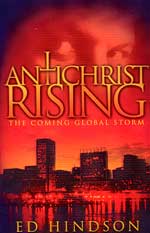 "Antichrist Rising: The Coming Global Storm"
Powerful forces are pulling us all toward a One-World Government, a One-World Religion, and the prophesied international leader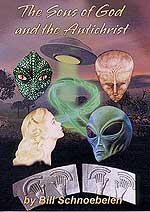 "Sons of God and Antichrist"
DVD
Did you know that Fallen Angels have their own DNA?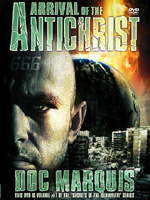 "Arrival of the Antichrist"
2-DVD Set, 5 Hours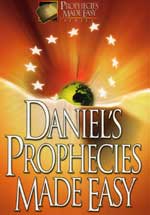 "Daniel's Prophecies Made Easy - How Daniel Prophetically Saw Today's World"
---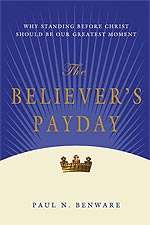 Why Standing Before Jesus Should Be Our Greatest Moment!
---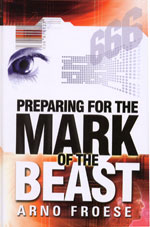 "Preparing For The Mark of the Beast - '666' "
Hardback Book
Strong soul-winning book, for it warns the unbeliever as to what the Mark of the Beast is and how the signs are clearly pointing to the soon implementation of that Mark
---
Two More Pamphlets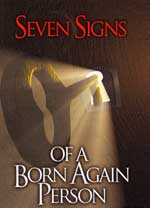 Are YOU One of the Deceived?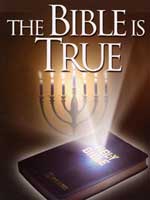 Strong, Concise Defense of God's Word!
---
Maturity In Today's Christian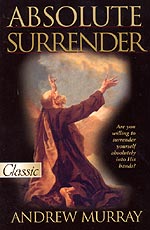 Secret To Spiritual Power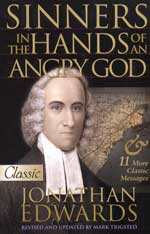 The Sermon The Holy Spirit Used To Spark "Great Revival" of 1741
Plus 7 Other Edwards Sermons
---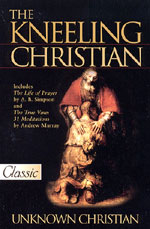 HUGE COMBO Only $14.99
"Kneeling Christian, Life of Prayer, True Vine'
3 Books Plus FREE CDROM
Powerful Leaders of the Past Prayed On Their Knees
---
Big Savings on Closeouts and sale items

---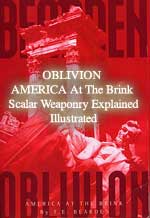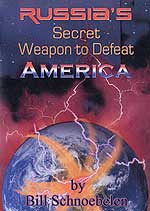 Our Destruction Is Set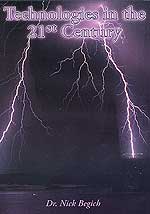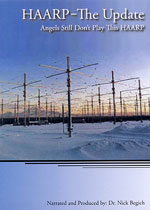 America's Electro-Magnetic Weapons System Inferior To Russia's Scalar
---

The Real War Crimes of President Bush
---

"President Bush:
Evil vs Good Fruits"
Directory of all news articles
Free Radio Transcripts

Free Newsletter Archives

Freemasonry

What Saith Rome

Teachings from the Catechism

Bookstore

Meet the Staff

Weather Control

School Shootings

Understanding Clinton