Spiritual Power In Your Life!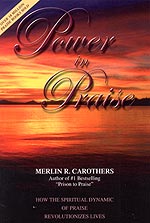 "Power In Praise"
How The Spiritual Dynamic of Praise Revolutionizes Lives!
"God inhabits the praise" of His saints!
---
$4.99
Prophecy '666' Series
One-Hour Audio CD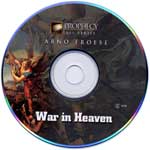 "War In Heaven"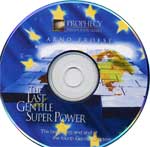 "The Last Gentile Super-Power: The Beginning and End of the Fourth Gentile Kingdom"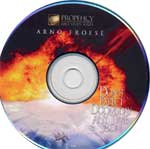 "Don't Expect Doomsday Anytime Soon"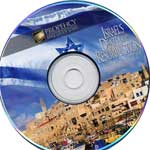 "Israel's Death and Resurrection"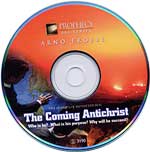 "The Coming Antichrist"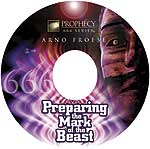 ''Preparing For The Mark of the Beast''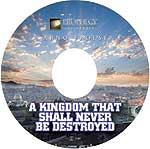 ''A Kingdom That Shall Never Be Destroyed''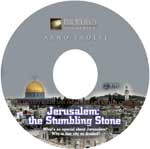 ''Jerusalem - The Stumbling Stone''
See All 'Prophecy 666' Audio CD's
---
Another New DVD
Volume 5 Is Here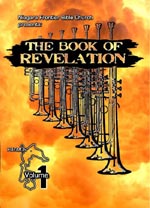 Dynamic 'Book of Revelation' Study -- VOLUME 4
Revelation 1:14-20
Volume Three Revelation 1:9-13
Volume One Revelation 1:1-4
Volume Two -- Revelation 1:4-8
6 Hours of Instruction On 6 DVD's -- 12 hours on 12 DVD's both sets combined
Combination Offers Save You Money!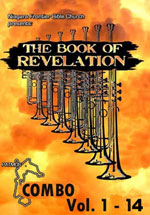 Dynamic 'Book of Revelation' Study - All Four Volumes Combined -- all 24 DVD's
Regularly $119.96 if bought separately
Now On Sale For Only $79.96
You Save $40
View Trailers of Each of These Videos
---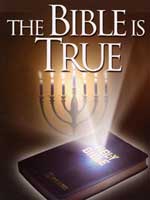 Strong, Concise Defense of God's Word!
---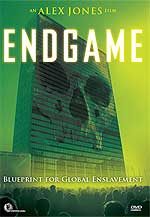 "Operation ENDGAME"
'Blue Print For Global Enslavement'
"They Want YOU Dead"!
New DVD by Alex Jones
---
Antichrist!
Major Resources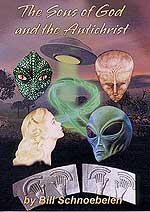 "Sons of God and Antichrist"
DVD
Did you know that Fallen Angels have their own DNA?
---
Award Winning Videos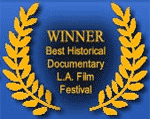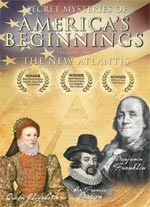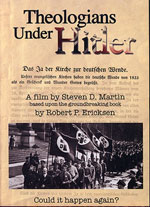 DVD - History Is Being Repeated In American Churches!
---
New Bible Study Reference Volumes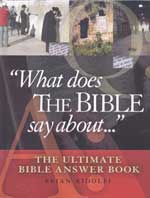 Bound Hardback 1,680 pages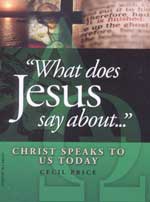 Bound Hardback, 1,960 pages
Scholarly, yet written simply for the layman
---
Bookstore Resources