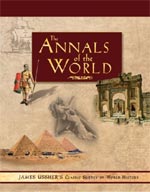 The Annals of the World
James Ussher's Classic Survey of World History Now Available in Paperback!
Regularly $34.99
On Sale $17.49
You Save 50%, or $17.50!
---
NEW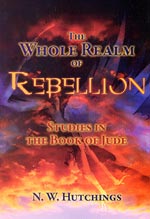 The Whole Realm of Rebellion
Studies In The Book of Jude
by Dr. Noah Hutchings
Only $9.99!
---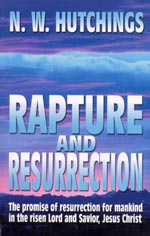 Rapture And Resurrection
Promise of Resurrection For Mankind In The Risen Lord and Savior, Jesus Christ
Only $9.99!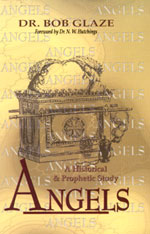 Angels: Historic, Biblical, and Prophetic Study
by Dr. Bob Glaze
Christians really do have a "Guardian Angel" who "bears you up on their hands" in protection
---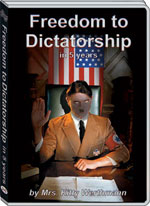 Freedom To Dictatorship In 5 Years
DVD
Cutting Edge has been warning for nearly 20 years that American leaders are taking this beloved country down the same path toward dictatorship as Adolf Hitler took Germany and Austria. The same exact path! Now, this DVD details exactly how Hitler accomplished this task, so you can see how America is following the same path.
---
Bookstore Resources