DVD's Related To 'Blood Sacrifice"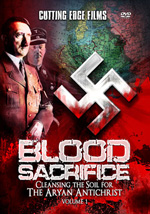 ""Blood Sacrifice: Cleansing The Soil For The Aryan Antichrist"
Volume 1of 2 - Only $19.99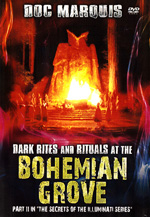 by Doc Marquis -- DVD #11 In His 'Secrets of the Illuminati' Series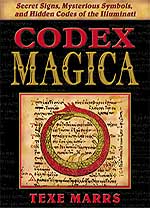 ---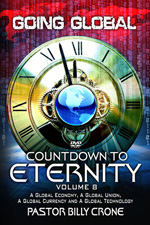 "Countdown To Eternity: Vol 8 - Going Global"
---
Rob Skiba
Deeper Insights Into Aliens / UFO's For the Knowledgeable Researcher
"2045 and the Quest for Immortality"
"Archon Invasion: The Return of the Nephilim", Part 1 DVD by Ron Skiba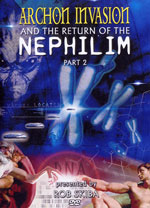 "Archon Invasion: Now And In The Future", Part 2 DVD by Ron Skiba
"Babylon Rising '322' - Tetrads and the Time of Jacob's
---
SHOPPING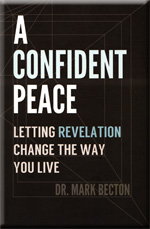 "A Confident Peace"
"Letting The Book of Revelation Change The Way You Live Now"
Book by Dr. Mark Becton, Ambassador International
'A Confident Peace' demonstrates that the Book of Revelation is more than prophetic timelines or tales with apocalyptic images. This message inspires full surrender to Jesus Christ, living with confident peace even when life falls apart.
When hurt by the sins of others, when persecuted by ungodly governments, when impacted by the death and disease of a fallen world, when frustrated by friends and family who repeatedly turn from God instead of to Him, the Book of Revelation helps us walk these unwanted roads with confident inner peace.
This book also reminds us that the more things change, the more they stay the same. God's holiness, Satan's deception, and humanity's sinfulness are constants from age to age. Looking into the prophesied future, 'Revelation' gives us a confident peace to recognize Satan's deceptions, overcome our sinful inclinations and honor God with our lives today.
Finally, 'A Confident Peace' illuminates God's Big Picture, reminding us that the One Who started man's history wins it ALL. With over 550 Old Testament references, the Book of Revelation ties together God's activity throughout Scripture. Seeing the thread of God's hand tightly woven in our past and future gives us confident peace, especially when it feels that life is unraveling all around us.
During a time of prophesied turmoil so intense that people's hearts fail them for fear, the Book of Revelation contains the message which brings perfect inner peace.
421 Pages - http://www.cuttingedge.org/detail.cfm?ID=2566
---
"Democracy means that if the doorbell rings in the early hours, it is likely to be the milkman."—Winston Churchill"
"I know ... how you are abused and reviled and slandered by those who say they are Jews and are not, but are a synagogue of Satan." (Revelation 2:9)
* 'Earl Gentry, a retired miner, longtime resident of Hanna, Wyoming and one of the first recipients of the RFID Chip in his town. He told me the following: Heck, I don't know how I lived without one. I use the RFID Chip at the doctor's office; I'm able to purchase food and clothing from all my favorite stores with it. I definitely believe our country would benefit from a federally mandated RFID law."
---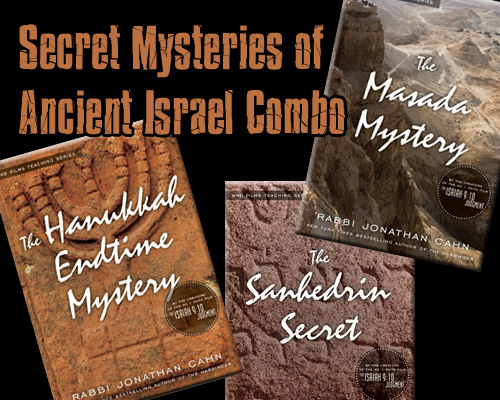 "Secret Mysteries of Ancient Israel"
Combo DVD Set -- by Messianic Rabbi Jonathan Cahn
Regularly $38.85, Combo Price $26.00, Saving You $11.86
These are the three DVD's:
1) 'The Masada Mystery' - For 2,000 years, God kept a scroll hidden on top of Masada in the Israeli wilderness waiting for the Jewish people to come back to the land and uncover it. Discover this awesome prophecy of God and what it has to do with you.
2) 'The Hanukkah Endtime Mystery' - Hanukkah contains one of the most amazingly detailed revelations of the end times - Jonathan Cahn opens up the endtime mysteries of Hanukkah, with stunning detail on what is yet to come - and what is already happening right now before our eyes!
3) 'The Sanhedrin Secret' - Did you know that ancient Rabbis acknowledge Jesus' Resurrection in the 'Talmud's Book of Sanhedrin'? Messianic rabbi Jonathan Cahn looks at the evidence and finds historical confirmation for the Resurrection of Yeshua in an unlikely source - the rabbinical writings of the Sanhedrin itself.
This is a faith-affirming teaching, 3-DVD Combination Set, 150 minutes total teaching. http://www.cuttingedge.org/detail.cfm?ID=2550
Spiritual Warfare - Spiritual Healing DVD

Regularly $24.95, Only $19.79 for 2 hours of teaching

Most families have at least one member who is bound by a 'Root of Bitterness', powerfully binding them to the dark spirits of the Abyss. This person seemingly cannot find joy in any part of life, but is continually saturated with a spirit of gall.

Schnoebelen shares critically important spiritual warfare information which can begin a spiritual healing that literally sets a person free!

Lack of forgiveness and bitter-root judgments powerfully bind even a genuine believer, preventing a full spiritual recovery.

Most people understand the need for forgiveness but do not fully comprehend how roots of bitterness and anger can prevent a person from gaining full victory in Jesus Christ.

Over 2 hours long, this DVD contains spiritual warfare and deliverance information you will never get from your local pastor!

NEWS STORY: ""More Americans Committing Suicide than During the Great Depression", Washington's Blog, May 17, 2013

America is a nation whose soul has rejected God and is now bound up in Satan's roots of bondage and unhappiness unto death. Thank God, there is deliverance!
---

Your faithful support enables us to keep Cutting Edge free for everyone else. Our readers have always loved the indepth correct news analysis found in our "Headline News Analysis".


---
New Books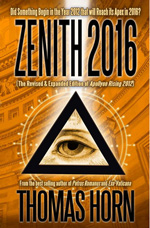 "Masonic Countdown Started in 2012 To Produce Global Leader!"
Regularly $19.95, On Sale Only $14.95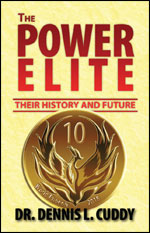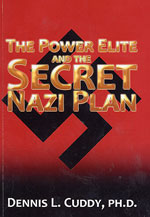 New DVD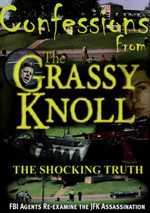 The Shocking Truth - FBI Agents Re-examine The JFK Assassination
---
"WILL THE CHURCH GO THROUGH THE TRIBULATION? "
Challenging New Book by SW Radio Bible Church
---
DVD's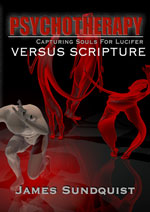 "Psychotherapy vs Scripture: Capturing Men's Souls For Lucifer"
DVD by James Sundquist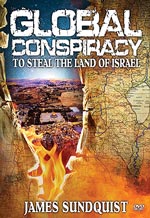 "Global Conspiracy To STEAL The Land of Israel" DVD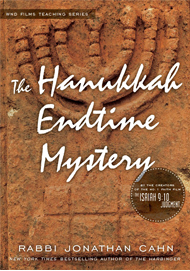 "The Hanukkah Endtime Mystery (DVD)"
by Jonathan Cahn, Author of 'Harbinger' Book
Watch Trailer
"The Masada Mystery" DVD - by Jonathan Cahn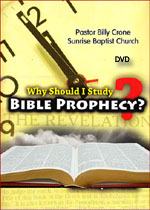 Only $9.99
"Why Should I Study Bible Prophecy?" DVD by Pastor Billy Crone
NEW DVD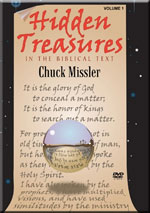 "Hidden Treasures In The Biblical Text"
New DVD by Dr. Chuck Missler
Result of 40 Years of Study
"TRUTH: Falling To 'Peaces' "
12 Part Series - 3 DVDs - 8 Hrs - On Sale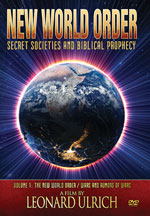 "Secret Societies and Prophetic Wars / Rumors of Wars"
DVD by Leonard Ulrich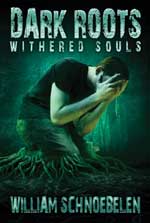 Are you suffering from bitter root of unforgiveness? DVD
Spiritual Warfare and Deliverance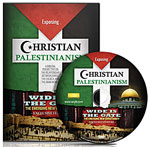 "Wide Is The Gate - Christian Palestinianism - Israel Is Going To Be betrayed "