NEW!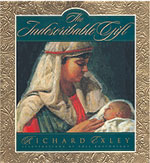 JESUS - The Indescribable Gift!
One of the most elegant Christmas gift books ever! Author examines the birth of Jesus from the unique experience of 10 people who were actually at the scene.
hat a great gesture of compassion for God to give His only Son to fallen man. The arrival of our Lord was not in a fitting location for a king, but He began changing lives immediately. Taken from Matthew and Luke.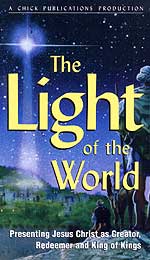 Gloriously presenting Jesus Christ as Creator, Redeemer, and King of Kings! In animated format.
---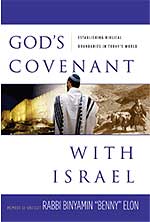 God has given Israel the title deed to the Holy Land
---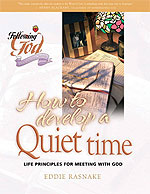 How To Develop A Quiet Time With God
---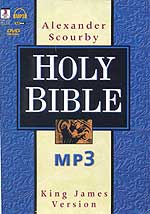 Alexander Scourby KJV Audio Bible On MP3
Enjoy Alexander Scourby's powerful narration of the King James Version accompanied by soothing background music—72 hours instantly accessible via MP3 device, computer, or MP3-enabled CD or DVD player.
Get all sixty-six books of Scripture on only three CDs!
---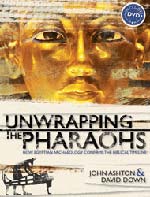 Understanding The Exodus From An Entirely New Perspective!
Great Homeschooling Resource
---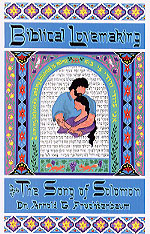 Sex God's Way
---
Bookstore Resources