NEW BOOK
The Virgin Mary, worshiped the whole world over, is actually an ancient pagan goddess.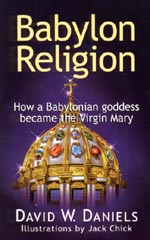 COMBO
Book Plus DVD

Understanding the Illuminati Plan from an occult perspective!
Former Defense Secretary Cohen: "There are terrorists who are engaging is an eco-type of terrorism whereby the can alter climate, set off earthquakes, volcanoes remotely through use of electromagnetic waves"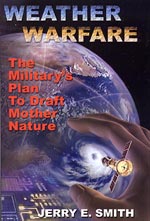 Startling reality is that, now, the world is facing a "new Atlantean moment" with all of Human Civilization in the balance. "One Foot In Atlantis" offers a radical challenge to the orthodox picture of World War II.
Fact by fact, Nations United builds an irrefutable case against the UN for disseminating virulent antisemitism aimed at the destruction of the State of Israel.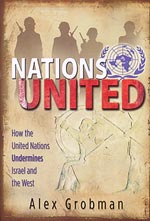 Big Savings on Closeouts and sale items

---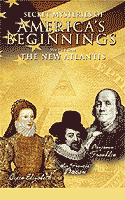 "President Bush:
Evil vs Good Fruits"
Directory of all news articles
Free Radio Transcripts

Free Newsletter Archives

Freemasonry

What Saith Rome

Teachings from the Catechism

Bookstore

Meet the Staff

Weather Control

School Shootings

Understanding Clinton