News Alert
Monday, December 16, 2013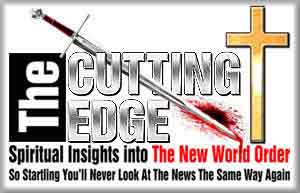 Aliens Will Introduce Antichrist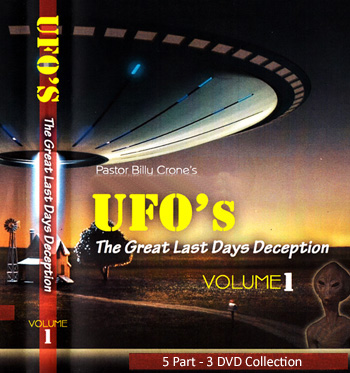 Virtually EVERY HUMAN on this Planet now believes in aliens. One New Age author stated that people must believe in Aliens before they will believe the claims of the New Age Christ!
You will discover: 1)How aliens lie like demons; 2) How aliens feel like demons; 3) How aliens Teach Demonic and New Age religious beliefs; 4) How aliens act like demons; 5) How aliens travel like demons; 6) How aliens possess people like demons; 7) How aliens deceive humans like demons.
A 3-DVD Set, nearly 5 hours long - http://www.cuttingedge.org/detail.cfm?ID=2584
OVERSTOCK BLOW-OUT SALE
$1.99 - Regularly Up To $24.99
SELECTED TITLES OVERSTOCKED
We have over-bought these fine current titles of DVD's. Prices to be in effect until inventory is brought to normal levels.
At these incredible prices you can buy them to give to others as presents.
See all our $1.99 DVD's -- 6 Titles
See all our $4.99 DVD's - 21 Titles
See all our $9.99 DVD's - 72 Titles
See our Sale Items - 20 titles
See all our Combination Offers - 34 Titles
See all our New Items -- 39 Titles