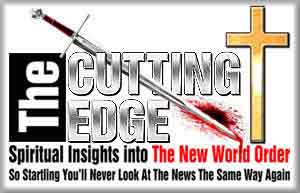 Monday, June 22, 2015
Most recent News Alert online
II. Some Mass Media pundits can see the truth.
Listen to the incredible words of NBA Hall-of-Famer, Kareem Abdul Jabbar
HOT NEWS
Defiant Grace Overwhelms Hate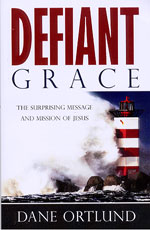 I. Charleston AME Church Murder Updates:
* Cities are not burning with angry crowds, despite the shooter's desire to start a race war, and despite a lot of anger on the streets
* Family members of victims use this unspeakable tragedy to proclaim the victory of Jesus Christ over evil, sin and death.
Has this "Defiant Grace" shown Dylann Roof overwhelmed the nationwide grief and sense of loss from the wanton murder of nine innocent church members?
"... ye thought evil against me; but God meant it unto good, to bring to pass, as it is this day, to save much people..." (Genesis 50:20)
"But I say unto you, Love your enemies, bless them that curse you, do good to them that hate you, and pray for them which despitefully use you, and persecute you; That ye may be the children of your Father which is in heaven..." (Matt 5:44-47)