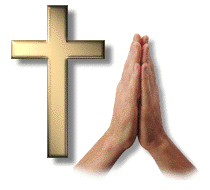 Supporting Your Online Ministry
If you just wish to make a donation to support this ministry and keep our site free use this link.

Thank you for your support!
I would prefer to use the mail-in donation form. or call 800-451-8211
Please feel free to E-mail Cutting Edge Ministries if you have any questions about our outreach ministry.
Return to [ Cutting Edge Home Page ] [ Index of Free Radio Show Transcripts ] [ Currently In The News ] [ Meet Your Pastor ] [ Cutting Edge Seminars On CD ]