Bookstore Resources
New Items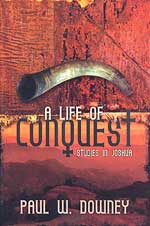 A Life of Conquest: Dynamic Studies in Joshua
* The Angel of Death Spared Him
*The Walls of Jericho Fell Before him
* The Sun Stood Still For Him
* Kings Bowed Down To Him
* Joshua Lived No Ordinary Life -- because He Had NO ORDINARY GOD!
---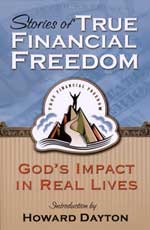 Stories of True Financial Freedom: God's Impact In Real Lives
Stories of real people, real families, telling you how they went from financial devastation to financial freedom, and freedom from debt by following the Biblical principles and practical steps laid out in this unique book.
Author is co-founder of Crown Financial Ministries, which is designed to aid the little people who are just trying to avoid financial failure. Christians glorify God when they free themselves from debt

---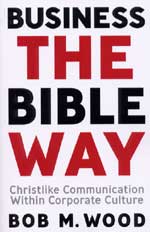 Business The Bible Way -- by Dr. Bob Wood
It is from the voice of experience that we often get our soundest teaching and most trusted advice. "Business The Bible Way" is just such a trusted voice.
Dr. Wood teaches a thoroughly practical and Biblical treatise on operating within the Will of God, communicating well, and leading people successfully -- whether you are in a business setting, leading a ministry or even a family.
---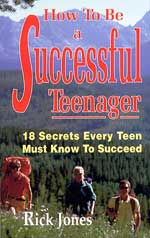 How To Be A Successful Teenager
Real answers for Christian teen's toughest questions. Teenager... You can have victory over depression, fear, loneliness, peer pressure, suicidal thoughts, and any other problems you face. You can protect yourself from the temptations that lead to drug addiction, alcoholism, venereal diseases, AIDS, satanism, and other tools that are killing your peers.
To live this victorious life, filled with peace, joy and contentment, you must learn the 18 life-changing secrets that are purposely being kept from you.
---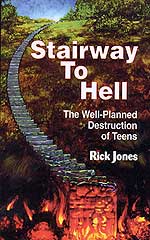 Stairway to Hell: The Well-Planned Destruction of Teens
Teenager... * What REALLY happens when you get high? * What is rock music's hidden danger? * How can sex destroy you? * Do you know the devil's Top Secret plan? * Why are teens ending it all? * Why are teens murdering their friends?
You need to know the answer to these questions. Young people around the world are being wiped out in record numbers. They are dying by suicides, drug overdoses, car wrecks, murders, etc., because they have no idea what's going on behind the scenes.

---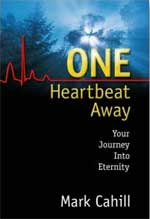 One Heartbeat Away: YOUR Journey Into Eternity
You went to kindergarten and then elementary school. You learned to play sports. You went to junior high and high school. You were overly concerned about your grade point average. You got your driver's license. You went to college. You went to some concerts. You got a job. You got married. You had some kids. You cheered your favorite sports teams. You retired.
Suddenly -- You died. Now what?
---
HOT COMBOS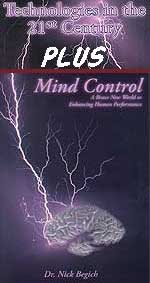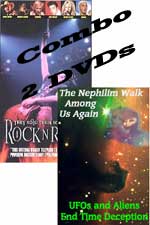 ---
Big Savings on Closeouts and sale items

Savings Up
To 75%!
---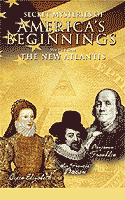 "President Bush:
Evil vs Good Fruits"
Directory of all news articles
Free Radio Transcripts

Free Newsletter Archives

Freemasonry

What Saith Rome

Teachings from the Catechism

Bookstore

Meet the Staff

Weather Control

School Shootings

Understanding Clinton